At KBA the business objectives of our customers are key
At KBA the business objectives of our customers are key as a starting point for the strategic 'Roadmaps' and the IT architecture plus secure infrastructure to be realised for that purpose.
The knowledge/experience gathered over the last 30 years and the expertise of our employees have enabled us to quickly and effectively realise the secure infrastructure needed in support of the primary processes of our customers.
KBA ensures 'Quality • Reliability • Affinity'
KBA ensures 'Quality • Reliability • Affinity'
HELPING COMPANIES optimize and accelerate their business processes and services
The best class in Secure customer service
KBA is the proper trusted choice for both new and growing organisations in search of a 'Full service' IT service provider/administrator.
KBA has accrued 30 years of experience in: Retail, Small-scale Financial market, Agricultural market, Construction, SME, Franchise organisations, Full-service Office Centres, Government.
In this capacity KBA is very successful within ICT services of 'Full-service' concepts. Network design and management are part of our comprehensive IT services. Customisation and good personal contact are given priority in consultancy, installation, management and support of all users.
We provide 'Full Managed Services' for remote management of local ICT. We can also offer our 24/7 service/helpdesk services against special conditions.
Transfer to a new IT provider
Unburdening the customer is central to KBA. We are renowned for our high service level and practical approach, allowing our customer relations to focus 100% on their own relevant primary business processes. ( *see references )


KBA automatisering means one point of contact regarding all IT issues:
Data security and privacy-expert
Short communication lines and personal support for each employee
It is self-evident that KBA attaches great importance to the security of data and business processes, both within our own services and the support and infrastructure of our customers.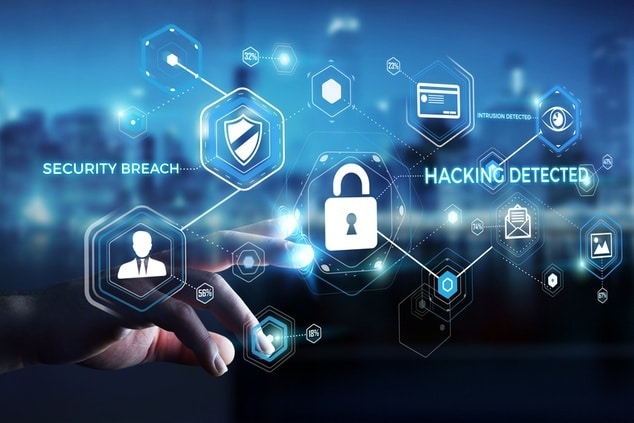 A virtual workstation is hosted in the Cloud. This offers extensive options for managing the electronic work environment of employees. Moreover, it enables us to make working at home possible in a safe way and to safely gain access to files and applications outside the office, both during the COVID pandemic and thereafter. As the most recent research reports show, the new normal after the COVID pandemic will be: Working from the Cloud as far as possible.

Outsourcing IT management to KBA means support for both 'On-premise', 'Remote Workplace' (Hosted Desktop) environments and 'Hybrid' environments. Also the corresponding security applications, camera surveillance, Voice over IP, functional management and technical support, Mail servers, Microsoft Office 2019, Microsoft 365, Microsoft Teams and Zoom.