Marjoland, active for 36 years, is one of the leading rose growers in Europe. Marjoland publicly sells its products on a daily basis on all Flora Holland locations in the Netherlands, at Plantion in Ede and at Rhein Maas auction in Germany. Via connect Marjoland also delivers to these auctions. Marjoland also provides day-time transportation to Aalsmeer, Naaldwijk and Rijnsburg.
We purchase the following services from KBA:
Network
Internet
Mail
Workplace systems
Security software workstations
Camera security
SERVICE: maintenance management remote /+ local
24/7 service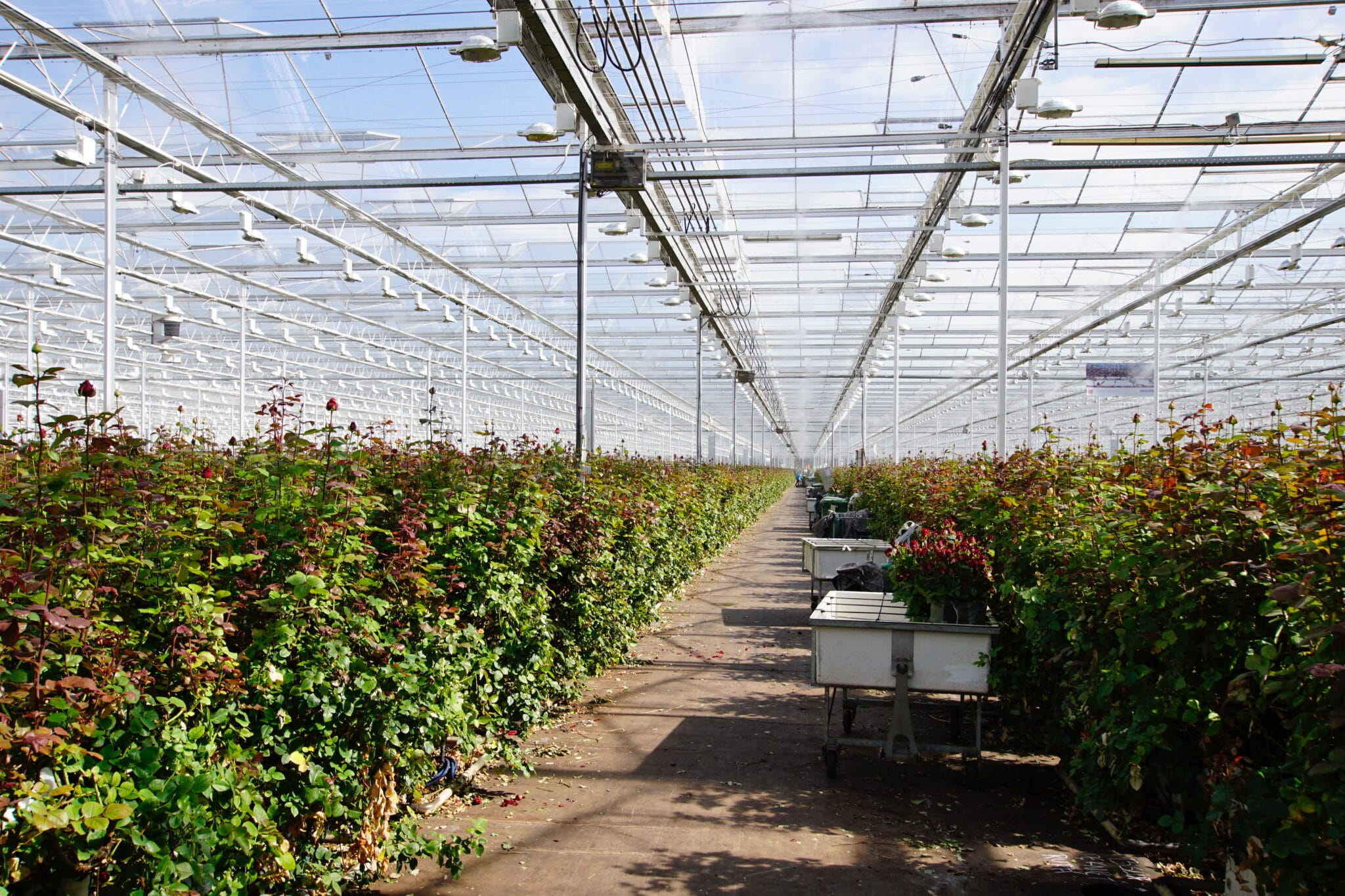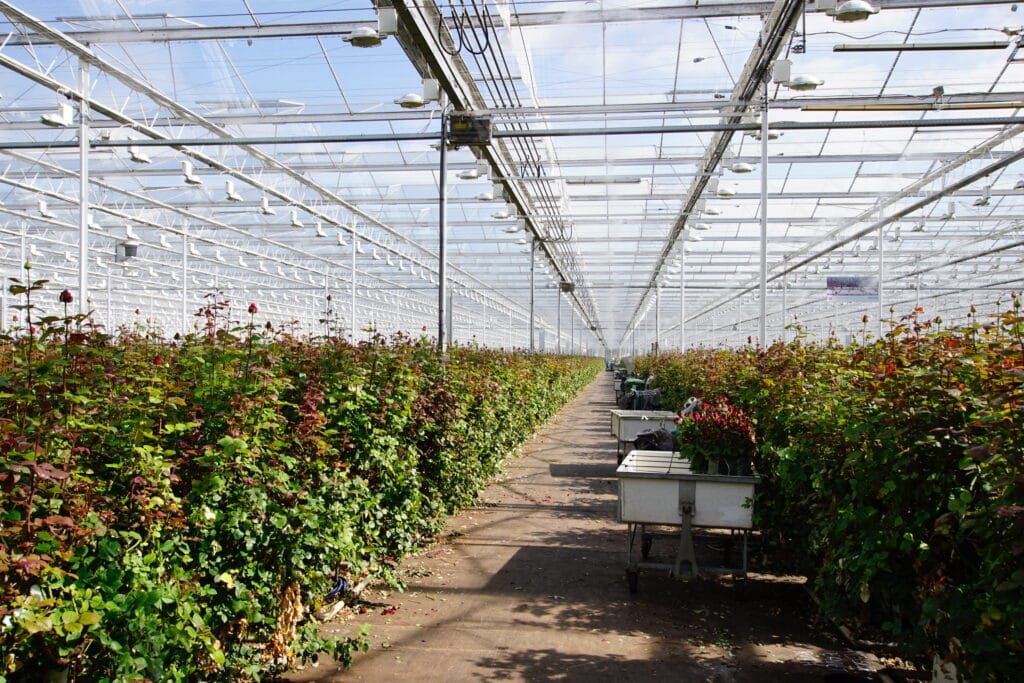 Compare Marjoland to a top player in the Champions League. Our business processes require us to be available 365 days a year 24 hours a day, both within the cultivation, sale and distribution. TOP –CLASS SPORT! KBA has been our reliable strategic IT service provider within our team for 21 years. KBA perfectly fits within our 24/7 needs and easily keeps up with our innovative developments.