Goedhart is a family business, set up in 1919 in Alphen aan den Rijn with a wholesale trader in construction materials and meanwhile boasting an organisation with 18 offices. As a franchisee of Intergamma we exploit 17 construction markets of the GAMMA and KARWEI formulas, among others. We also operate wholesale trader in construction materials Bouwcenter Goedhart.
We purchase the following services from KBA:
Network
Internet
Mail
Workplace systems
Security software workstations
VOIP telecom
SERVICE: maintenance management remote /+ local
24/7 service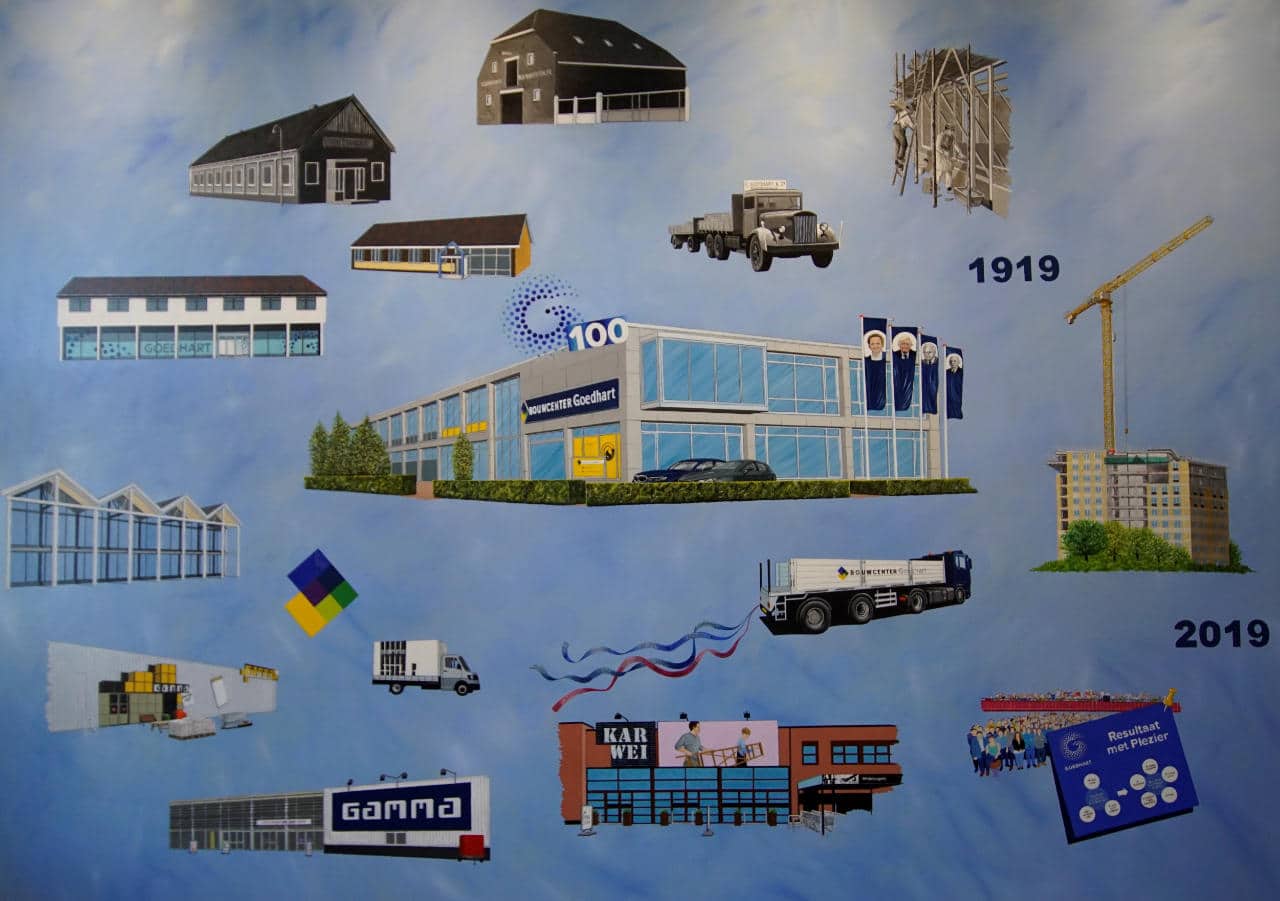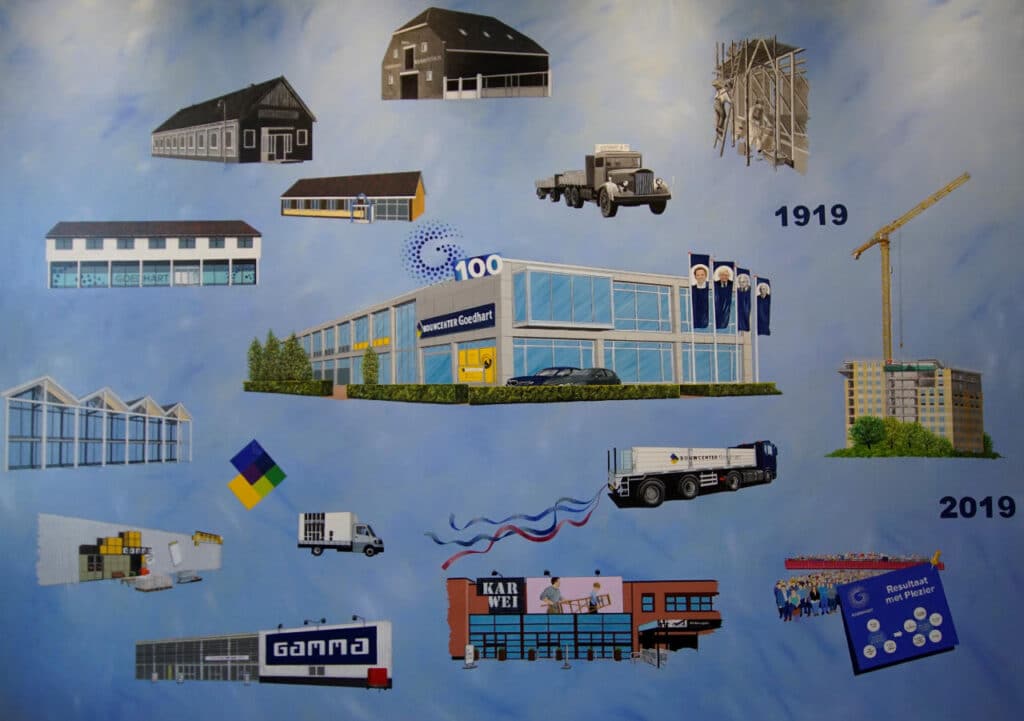 Goedhart core values are:- not just efficiency, but customer relations and quality are central for us. KBA has a similar corporate culture and has unburdened our 18, Goedhart, Bouwcenter Goedhart, Karwei and Gamma, offices for many years. Based on our experience KBA can be characterised as a reliable, predictable 24/7 IT service provider for our primary business process infrastructure at the 18 locations. KBA shares our focus on quality, reliability and customer relations.