Handelskwekerij UBINK B.V. is a leading company in Europa in the field of cacti and succulents. In the Netherlands Ubink has 70,000 m² modern greenhouses at its disposal where production takes place in as economical and eco-friendly a manner as possible.
The 'Succulent Valley' situated in the sunny south of Tenerife harbors our 2nd modern nursery/ production site of 200,000 m².
At our Dutch location in Kudelstaart the orders are prepared for transportation on a daily basis. In 2014, Handelskwekerij Ubink B.V. was voted the most valuable supplier of the Dutch Flower Group.
We purchase the following services from KBA Automatisering:
Network
Internet
Microsoft 365
Hardware
PC Workplace systems
Security software

 

PC work stations
SERVICE: maintenance- management

 

remote /+ local

 

24/7 service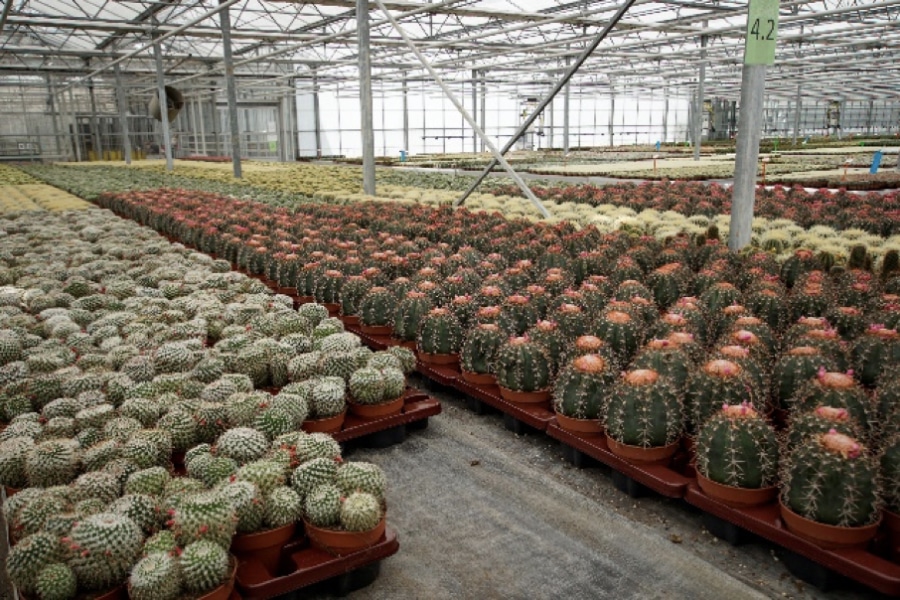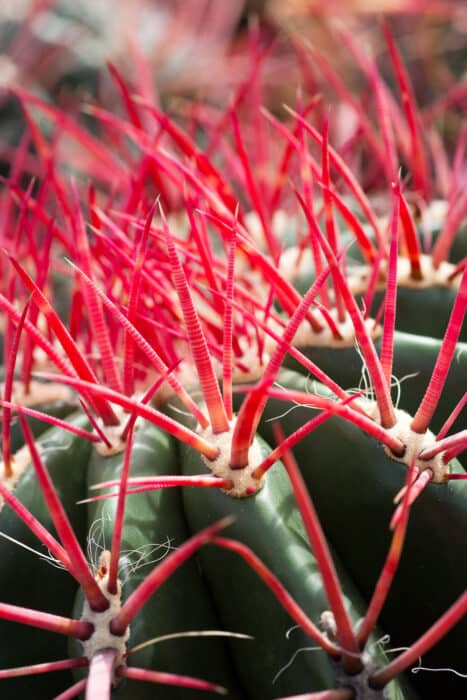 Ubink is a 24/7/365 nonstop company in horticulture and trade. By virtue of our high-quality business standards we must be available 24 hours per day 365 days per year! KBA has been a very good network specialist for 22 years. Within our corporate network we use a great variety of systems within the permanent operation. KBA is very well-informed on the operation of these systems and protocols and thereby prevents suppliers to point at each other if problems arise. By virtue of this thoroughness and constantly updated knowledge, KBA, as a network specialist, is very capable of keeping the business processes within the network 'up and running'. Quality, high flexibility and 24/7/365 dependable service are key in this regard