At Karwei you start your big or small odd job adventure and you find modern do-it-yourself articles that are suitable for every home. In addition to the letting of tools, Karwei provides for a wide assortment of contemporary furniture, window decoration, lighting, gardening products and more. At our stylish construction market you are sure to find new home inspiration, by virtue of the wide range of stylish articles helping every handyman's dreams to come true. 
We purchase the following services from KBA:
Network
Internet
Mail
MS 365
Sharepoint
VOIP telephony
Back-up services
PC Workplace systems
Security software

 

PC work stations
SERVICE: maintenance- management

 

remote /+ local

 

24/7 service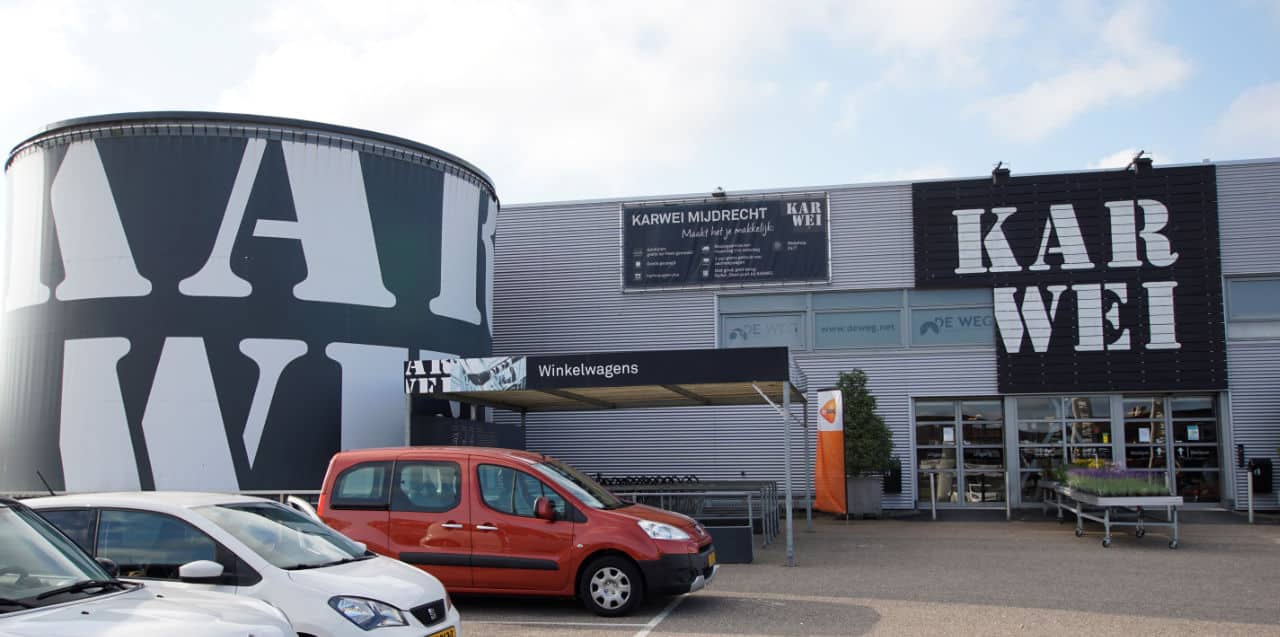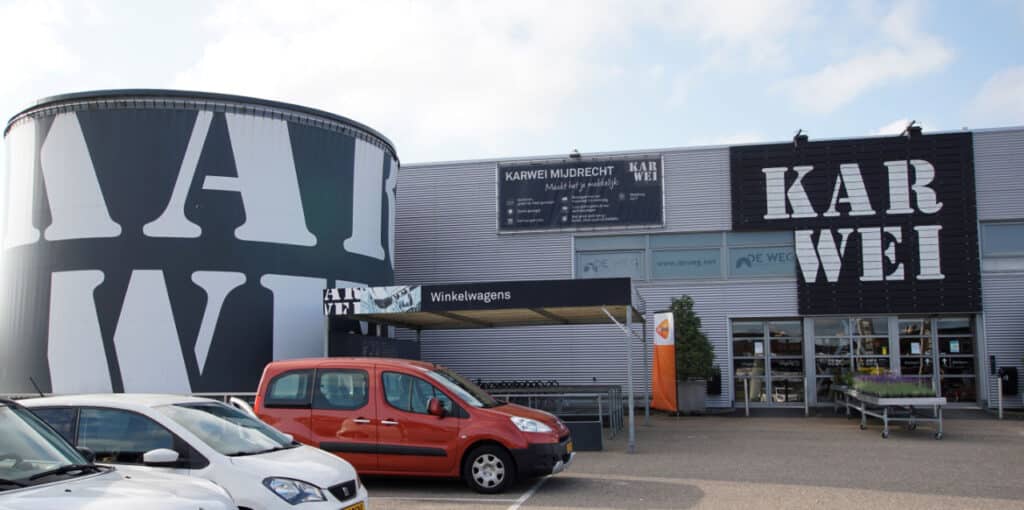 At KBA we feel that our customer needs are fulfilled in an excellent manner, which is in keeping with our business views. The customer and quality are key for us. KBA has a similar company culture "The Best Class in customer service" and has been unburdening our Karwei business locations in this way for years. Our 7-year experience with KBA is that it has been a dependable, flexible and predictable 24/7 IT service supplier for our primary business process infrastructure.