Intermat kitchens, tiles and bathrooms has two locations, one in Mijdrecht and one in Alphen a / d Rijn. Two beautiful showrooms with a leading range full of inspiration. Intermat serves both the private market and the market of total solutions for buyers in construction projects.
Intermat obtains the following services from KBA:
Network
Internet
Mail
Workplace systems
Security software workstations
SERVICE: maintenance management remote /+ local
24/7 service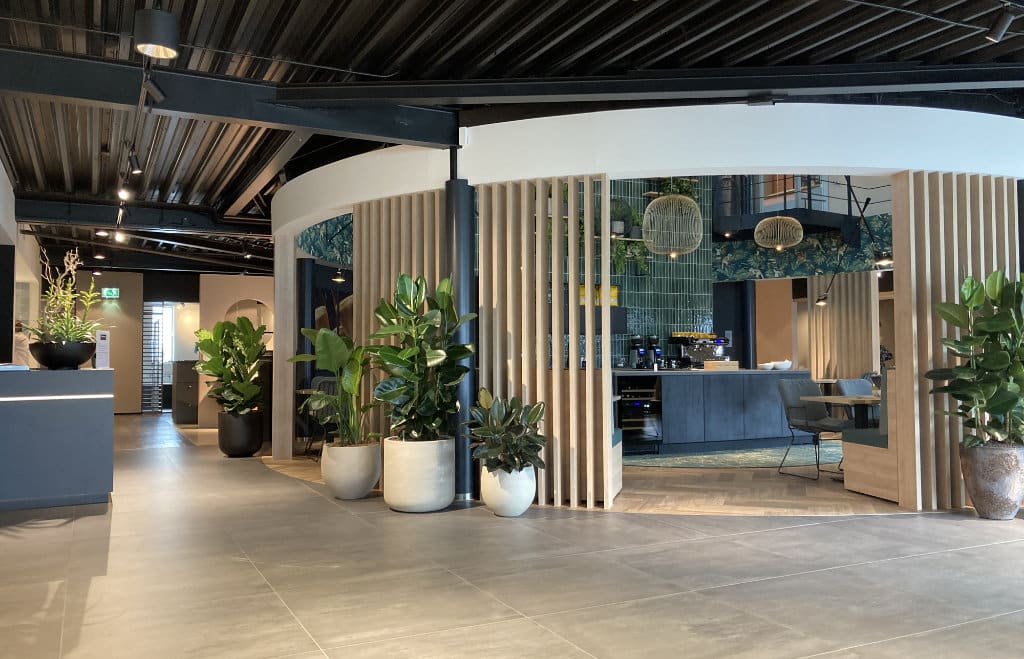 Our 5 pillars of Intermat are: Teamwork, Growth, Professionalism, Balance and Respect. Our team of 50 employees working in the sales, business office, finance and logistics departments ensures a 24/7 approach and service to our customers. If ever our business process were to hamper for an hour we would be powerless. KBA has very short communication lines, is aware of our IT-based service demands down to the core of our primary business processes. KBA has unburdened us for many years and perfectly fits within the quality requirements of Intermat.