Better service guaranteed!
Bouwcenter Goedhart in Alphen aan den Rijn has all building materials available for the broker, construction specialist, carpenter, plasterer, tiler and sole trader. In the spacious pick-up warehouse you can load products easily, quickly and protected against rains. Apart from raw building materials, wood and sheet material and equipment Bouwcenter Goedhart has a broad variety of sanitary systems, tiles and doors, all under one roof.
We purchase the following services from KBA Automatisering:
Network
Internet
Mail
MS 365
Sharepoint
Narrow casting
Back-up services
PC Workplace systems
Security software

 

PC work stations
SERVICE: maintenance- management

 

remote /+ local

 

24/7 service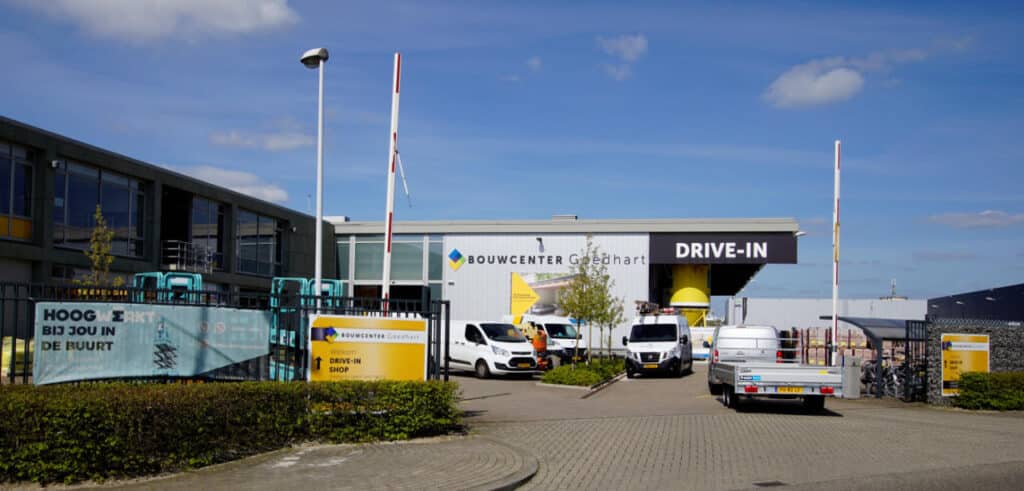 Also at KBA we get better service, which fits with our direct business strategy. 
Customer focus and quality are key. KBA has a similar corporate culture and has unburdened Bouwcenter Goedhart for years. In our 7-year experience KBA has been a dependable, predictable 24/7 IT service provider for our primary business process infrastructure. At KBA, quality, reliability and customer focus are key as well.