Internet Security & Secure Workspace
In the field of security, KBA draws the following distinction:
Security of data-, mail- and Internet traffic. For this purpose KBA makes use of the appropriate 'high end' security software and hardware available, which have proven to intercept as far as possible undesirable phenomena, including:

Spam
Viruses
Malware
Phishing messages
These security tools are updated very frequently (update versions) and therefore must be installed within the network in a timely manner in order to guarantee the secure functioning of the network.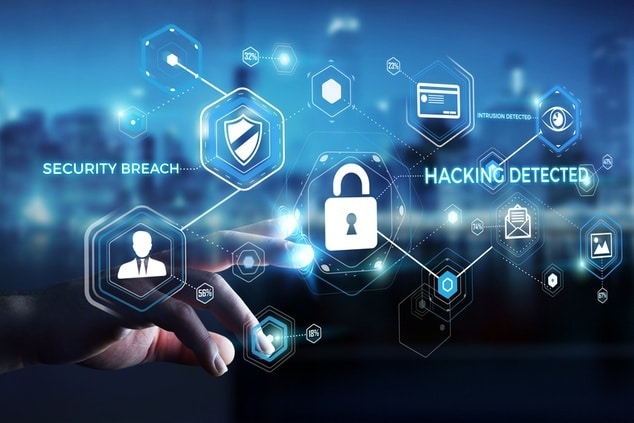 Back-up of data, mail, images on physical hardware or in the Cloud is a necessity!
KBA has several options for you and would like to advise you in this regard.
Protected VPN applications by means of Zyxel hardware and VPN software.
Physical security by means of a Geovision IP camera system on the basis of individual situations and user needs. By means of various types of IP-cameras recorded content can be played back from every location at any time. The visual content is recorded by means of Geovision software by a server and can be played back via standard Windows applications or the 'dedicated Windows' computer system intended for that purpose.
This visual content can also be played back on a remote location and other locations on PC workstations, tablets and mobile phones via Internet connection.
Approach of a well-organised secure (hybrid) workplace
In the hybrid work environment it is time-consuming to coordinate agendas, schedule meeting facilities and share files when meetings in part take place online and in part physically. Working in the new normal can only succeed by using smart technology. This requires policy. Freedom, joy and everyone his own tool will impede productivity.
We are completely focused on enabling our customers to work together in a smarter way by means of innovative technology. Thousands of companies across Europe make use of this type of services. We know what we are talking about. We distinguish 5 steps that will help businesses to successfully implement hybrid working.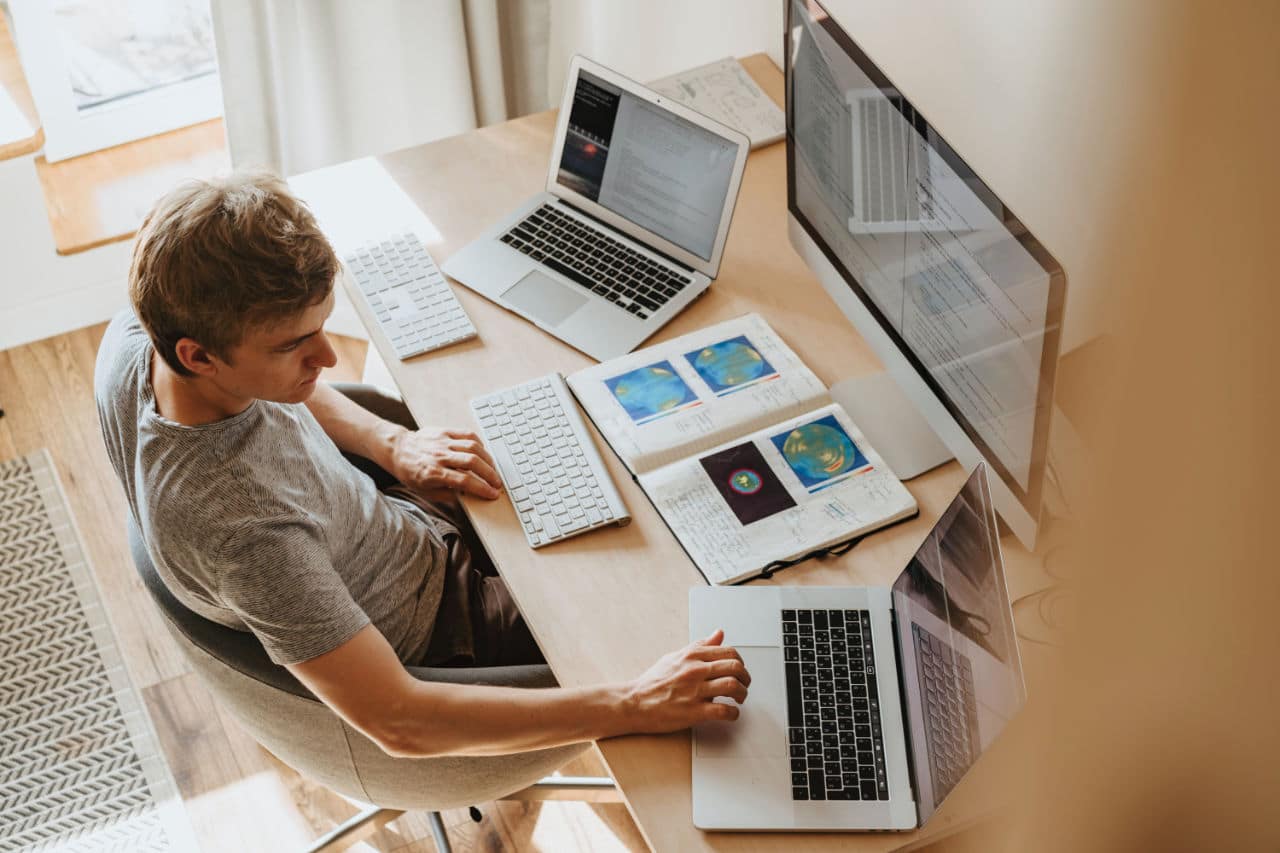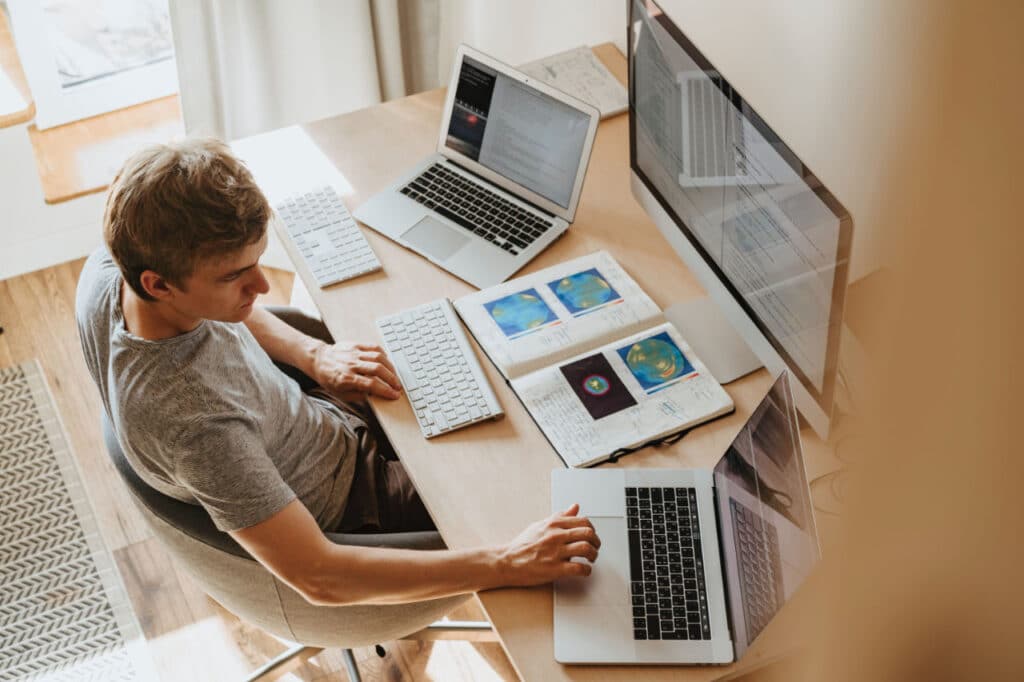 We are completely focused on enabling our customers to work together in a smarter way by means of innovative technology. Thousands of companies across Europe make use of this type of services. We know what we are talking about. We distinguish 5 steps that will help businesses to successfully implement hybrid working.
Security should be the starting point when implementing hybrid working, especially in these times of ransomware, hacks, data leaks and GDPR. Concern with high-end, secure VPN connections between the home workplace, the office and the clouds you are using. Enforce Multi Factor Authentication, that is to say: logging in by means of a token, an authentication-app on the smartphone or the biometrical features of the user (fingerprint or facial recognition). All modern smartphones have this functionality. Apply Mobile Device Management. This means that you can decide what can and cannot be done on a laptop, tablet or smartphone. Such a device can be managed remotely and even be removed when the employee resigns or in case of loss or theft of the device. Take measures and apply tools to protect against ransomware.
Zoom, Teams, Webex, Google Meet. Whatsapp, Slack…. There are many tools for online collaboration. Everyone has his own preferences and each tool has its fans and haters. You may recognize this: "Yes, but I think Zoom/Teams/Facetime is much cooler. Let's use that." Try to break through these patterns and choose one standard. One single platform is easier to protect and control than all those different tools. It moreover translates to lower costs. Also standardise hardware. This may sound like sacrilege in these times of Bring Your Own Device (BYOD), in which everyone can decide for himself which devices he or she uses. But it is a challenge to manage and secure all those operating systems, devices, apps. BYOD is a leftover from the time that enterprises in particular used obsolete business applications and legacy PC's. Modern laptops and smartphones are all fine, regardless of the brand. Each employee enjoys a new laptop and smartphone of a good brand. It should be upgraded on a regular basis of course…
Choose a platform which provides both communication and collaboration, and content management. And don't forget your corporate telephony! We see that our customers benefit most from Teams of Cisco Webex. We established connections between these platforms and corporate telephony. This brings everything you and your customers need for easy and fast collaboration together in one place: calling (fixed and mobile), chat, video conferencing, sharing files and agendas, presence and a lot more. This online location facilitates greatly to work together seamlessly without having to switch between applications and tools.
Modern platforms supporting hybrid working all operate online, in the cloud. In fact, there is no business case in the medium-sized business for purchasing, securing and running business software under one's own management in one's own data centre. Cloud providers are much better in security than you, because they have the scale to deploy their own security experts full time. Moreover they can constantly innovate and improve their software. So if possible, opt for a cloud solution. Then you no longer have server issues. We made our decision to use the cloud long ago. Our Horizon platform for smart collaboration is fully cloud-based and runs in our heavily protected data centres in Europe. Your data are therefore AVG-proof!
5. Make your employees happy
Satisfied employees are more productive and stay on longer. In these times of tightness in the labour market it is important to bind people to your company. With good facilities for hybrid working, they are better able to manage their work themselves. Furthermore, they are more flexible in their choice where and when they do their work. Employees who have kids or have small homes can go to the office. And who prefers to work at home can continue to do so. By introducing hybrid working we can offer customization, taking into account the health and safety of your people. And by constantly adjusting government measures to the course of the pandemic. For the pandemic is probably not over yet.
Do you wish to take the next step in the way your employees collaborate? Please contact us.
We will provide a comprehensive solution in which all types of innovative technology of various top brands have been integrated, including the management.
This will save you a lot of time and effort. And you know exactly where you stand.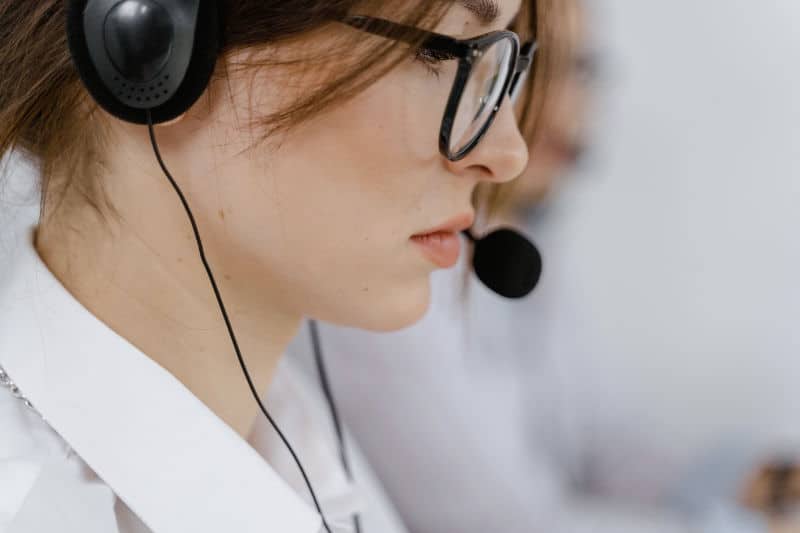 KBA protects your internet traffic and data
A back-up on physical hardware or in the Cloud is a necessity
The best class in Secure customer service