Prins Orchidee is a leading international grower of sustainable orchids and producer of the most diverse Cymbidium arrangements. We have our own horticulture and export to nearly all leading supermarket chains within Europe with main markets in Germany, France, Italy, Spain and Eastern Europe. In addition to processing our own cymbidium orchids into arrangements we also process other ornamental flowers in our arrangements.
We are constantly busy optimizing the chain, for there is always room for improvement. The ultimate aim being a high-quality and original end product, which meets the demand of our customers.
We have several seasonal peak periods in which we must particularly be able to rely on the dependable availability and operability of our business process systems, in order to have our products ready for export and dispatch in a timely manner.
We purchase the following services from KBA Automatisering:
Network
Internet
Cloud Back-up
Mail
PC Workplace systems
Security software

 

PC work stations
SERVICE: maintenance- management

 

remote /+ local

 

24/7 service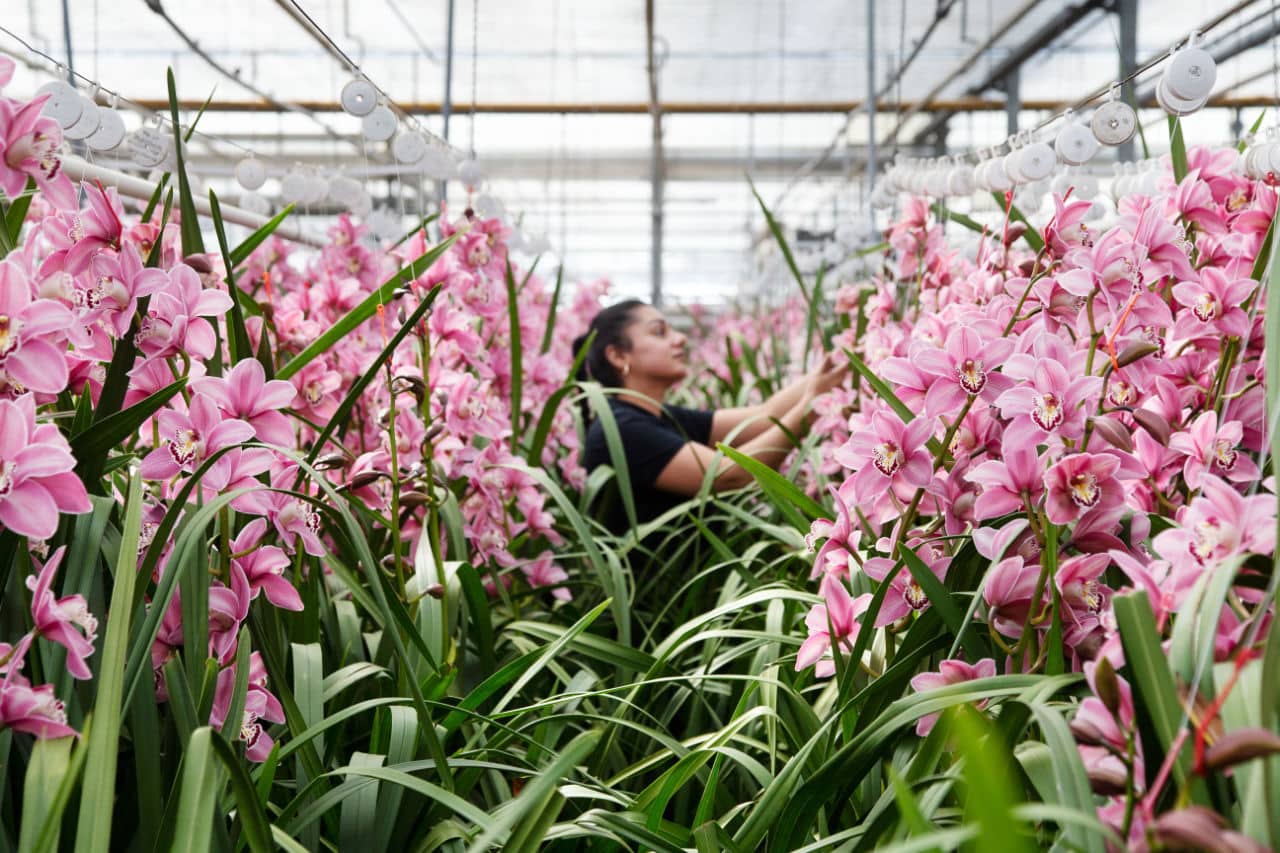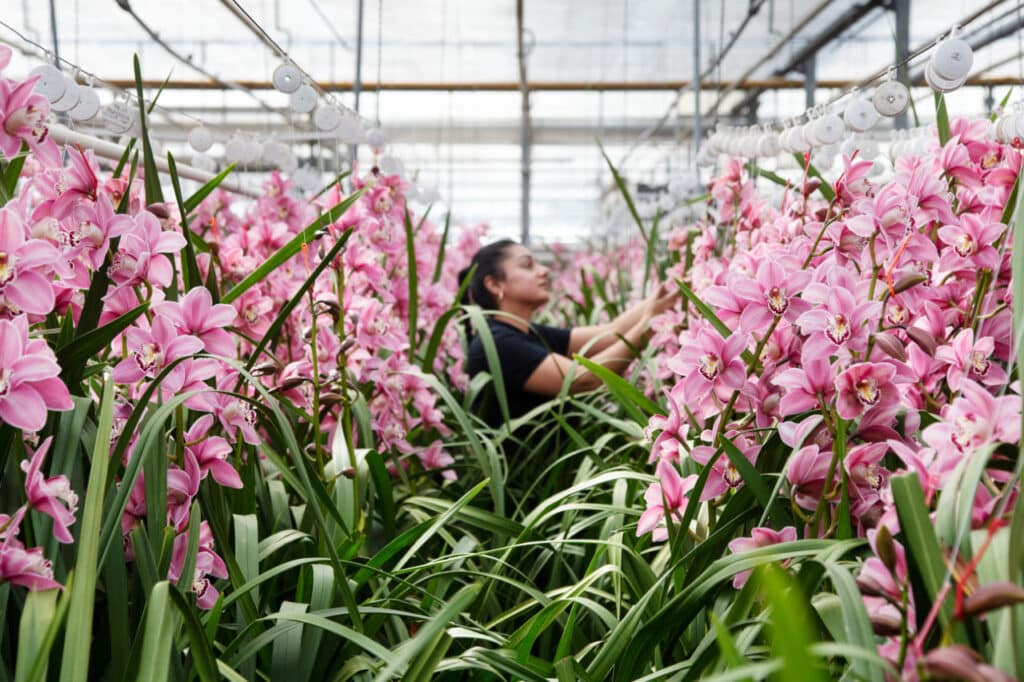 At Prins Orchidee we have been putting all our energy in beautiful and sustainable orchids and the most diverse Cymbidium arrangements for over 40 years. We would like our arrangements to give inspiration and continue to develop new ideas and combinations. As passionate entrepreneurs we handle the entire process; from growing and production, to the ready-made end product. Good cooperation is key at Prins Orchidee. We have this good cooperation with KBA for 21 years, they support the services of Prins Orchidee through the optimum management of the IT processes