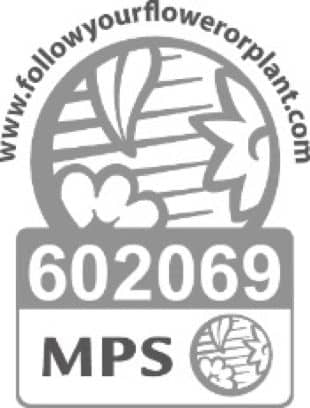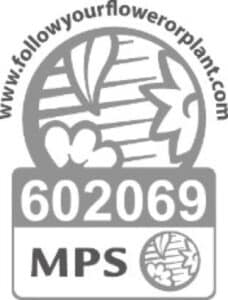 Preesman B.V. is a modern glasshouse horticulture holding with offices in Strijen and 's-Gravendeel. In an area of 7 ha a broad variety of flowering seasonal products are grown:: hydrangea, impatiens new guinea, largeflowered cyclamen, various late bloomers and perennial plants. 
Preesman is known for its high-quality products with 'volume on the pot'. The company is valued for the excellent care of its products and the uniformity of the parties. Preesman grows its plants in an eco-friendly way and is therefore MPS certified.
The plants are traded on a daily basis on the various locations of Bloemenveiling Royal FloraHolland and at Plantion in Ede. A large part of the products has already been sold as it leaves the nursery, the other part is sold via the auction clock. Through wholesale traders, exporters, garden centres and florists the products find their way to the consumers in the Netherlands and other destinations in Europe. 
We purchase the following services from KBA Automatisering:
Network
Internet
Microsoft 365
Mobile telephony
VOIP telephony
PC Workplace systems
Security software

 

PC work stations
Camera surveillance
SERVICE: maintenance- management

 

remote /+ local

 

24/7 service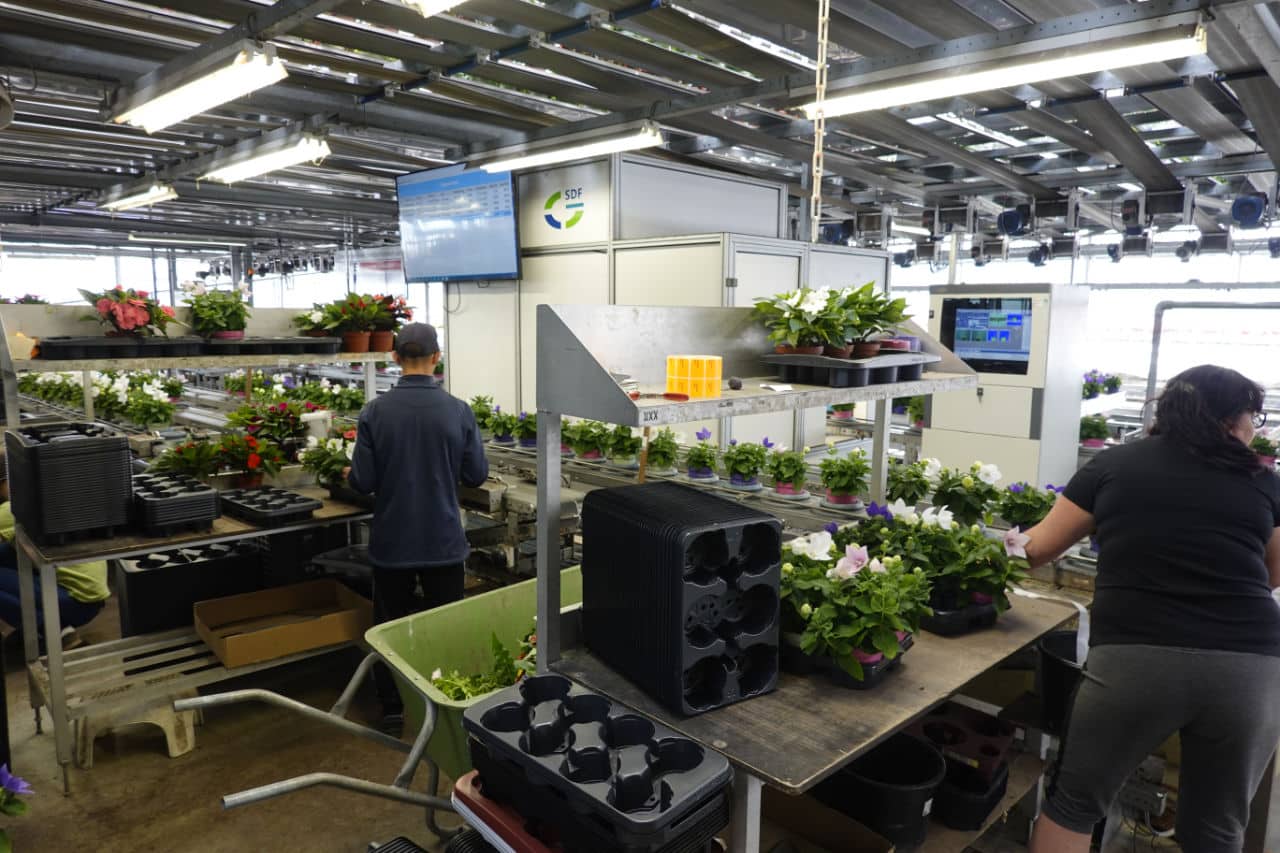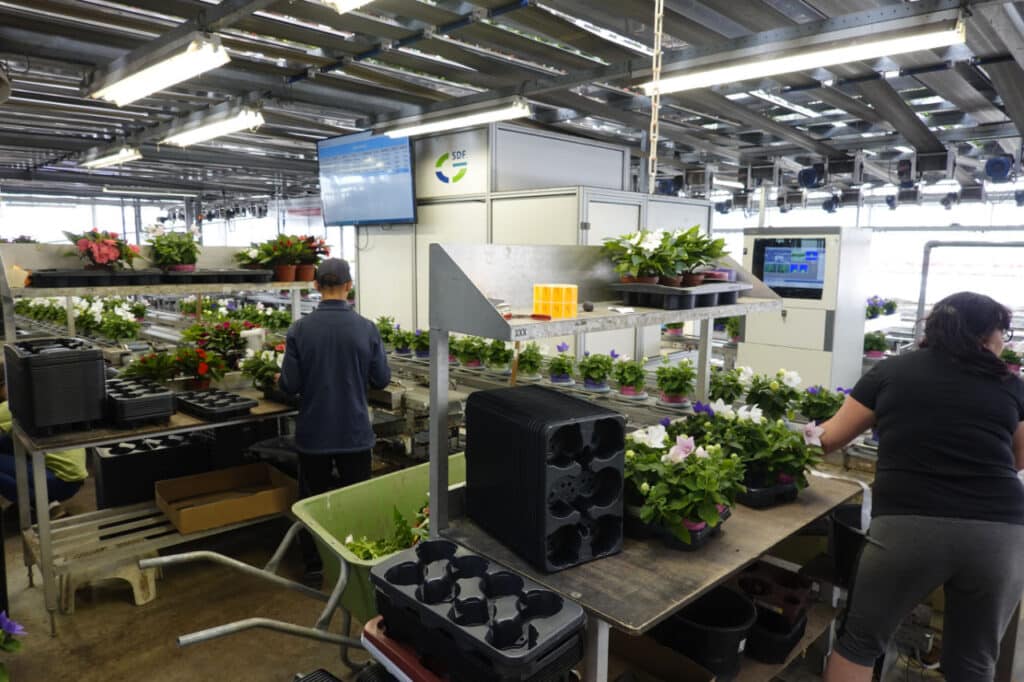 Preesman is a 24/7/365 nonstop company in production and sales. By virtue of our high-quality business processes, we must be available 24 hours per day 365 days per year! At KBA quality, high flexibility and 24/7/365 dependable service level are key. In addition KBA is known for its excellent insight in what a family business like Preesman is about and acts accordingly. To us KBA means 15 years of automation and dependable support and has been an essential business contact/link in guaranteeing the continuity and quality of our business operations.