Team KBA - BOMS Business Web Solutions
Based on the partnership between KBA and BOMS, Web-based business solutions will be designed specifically for the customer.
Since 2003 BOMS has been designing customised websites for various branches. A website is more than an electronic business card, it is a sales and marketing  tool which makes a concrete contribution to your company. During our first introductory meeting with the customer KBA/BOMS (Business consultant and Web Designer) discuss the business objectives and the corresponding strategy of the customer and we translate it to the layout/structure and purpose of the website to be developed. Following this stage a first version of a functioning website is designed, which reflects the strategic business objectives of the customer. After a joint optimation process between KBA/BOMS and the customer the website is designed in more detail. In the final stage the definitive completion of the 'production version', guided introduction and follow-up care take place. Subsequently, on the basis of a maintenance contract the website is kept 'up to date'.
KBA/BOMS handles the domain registration, contract maintenance, SSL-certificate and hosting.
Since the Website is a strategic part of the business operations, the hosting
'up-time' (the percentage that the website is accessible) is very important. For this purpose the helpdesk service and response time are essential. A good hosting partner can make the difference between a loading time of 1.2 seconds and 3 seconds. See for customer experience references.
An adequate and logical structure and 'search engine optimation' are very important. 
A fast website will have a higher ranking in Google and is a lot more user-friendly (fewer visitors leaving the website).
The Team KBA – BOMS Business Web Solutions are therefore a permanent part of the portfolio of services. 
For an appointment or additional information you may use our contact form. 
A website is more than an electronic business card
https://dikramaclinics.nl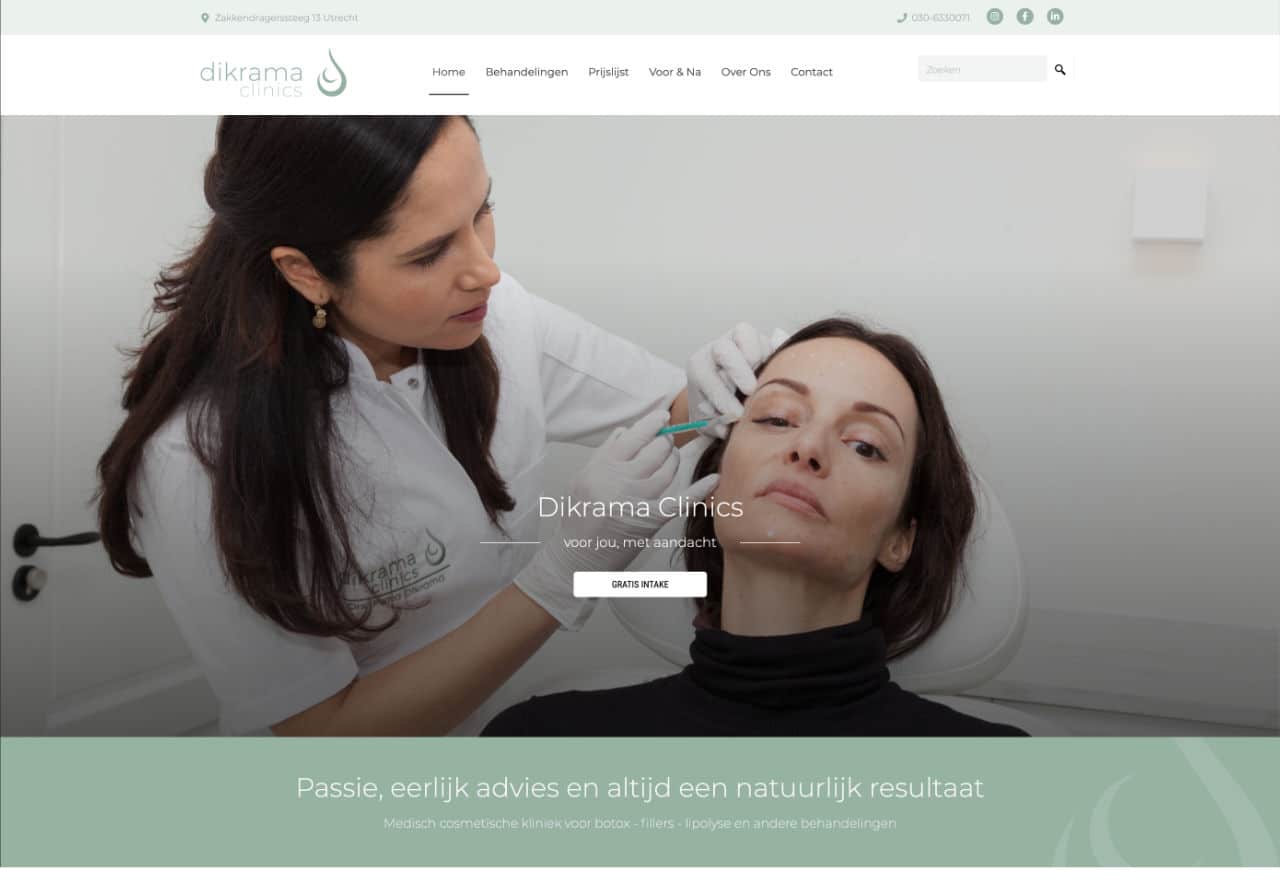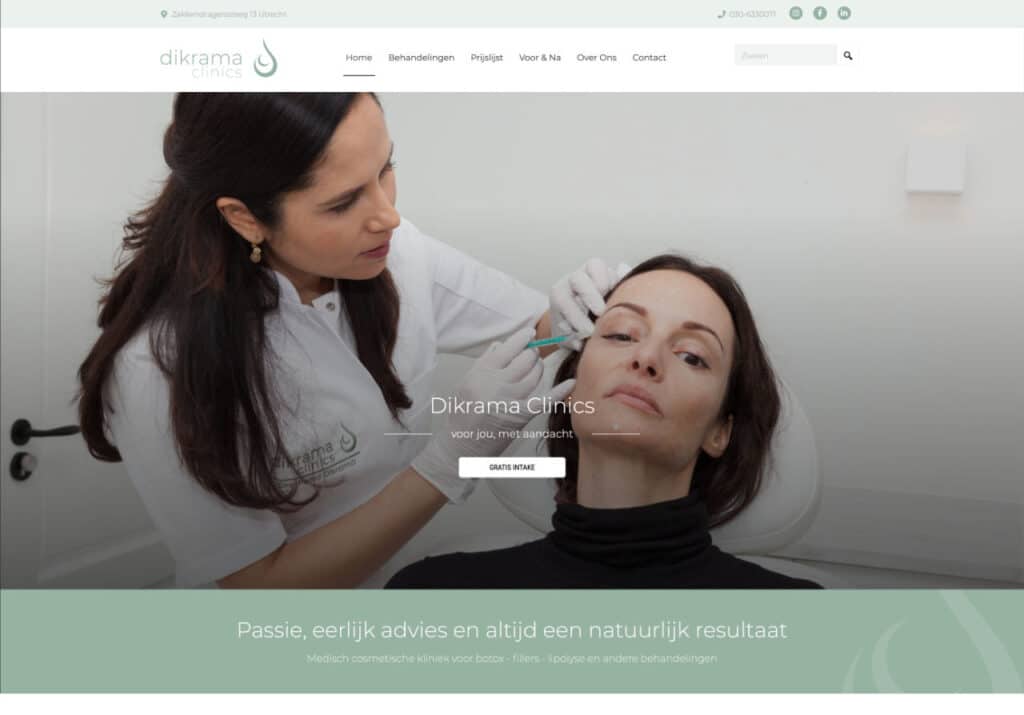 Gullwing Racing Insurance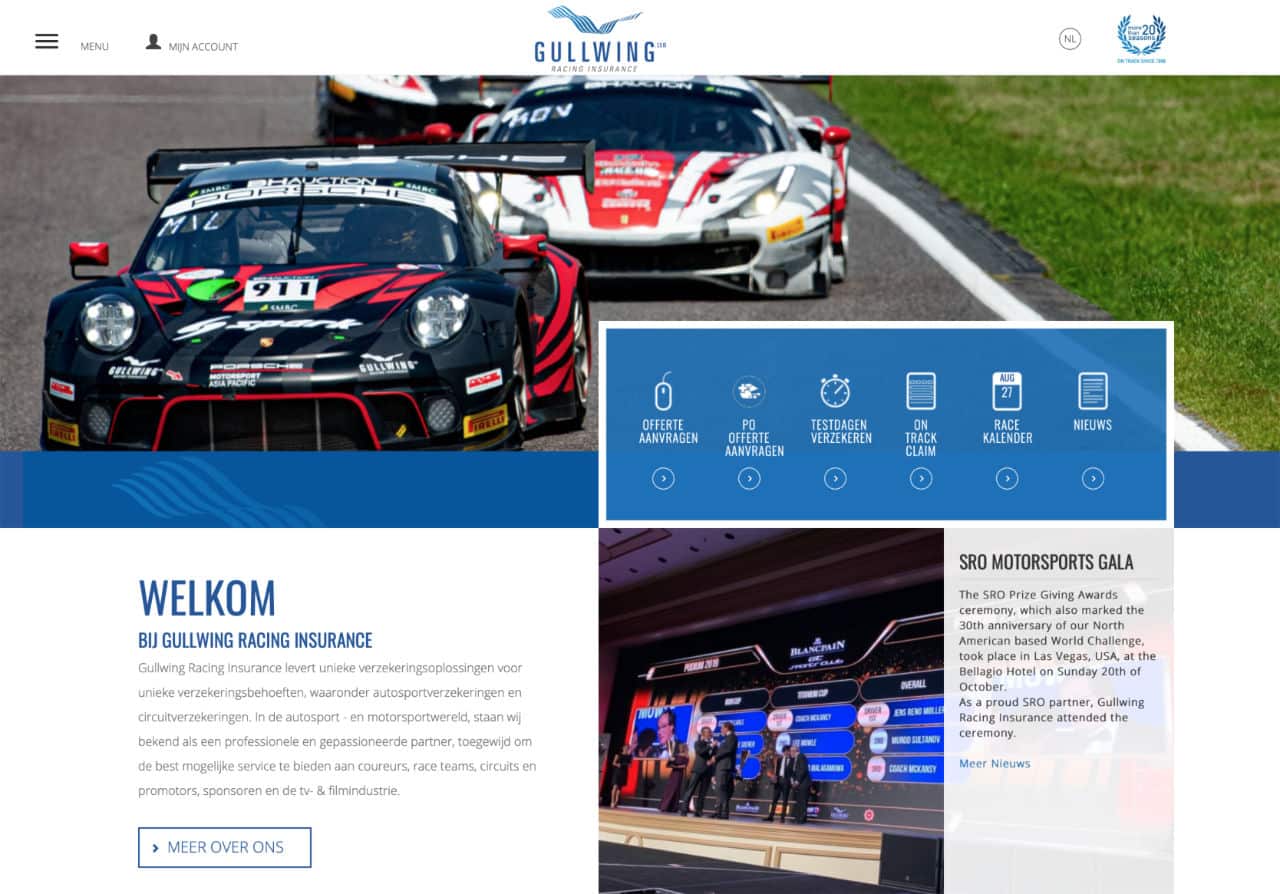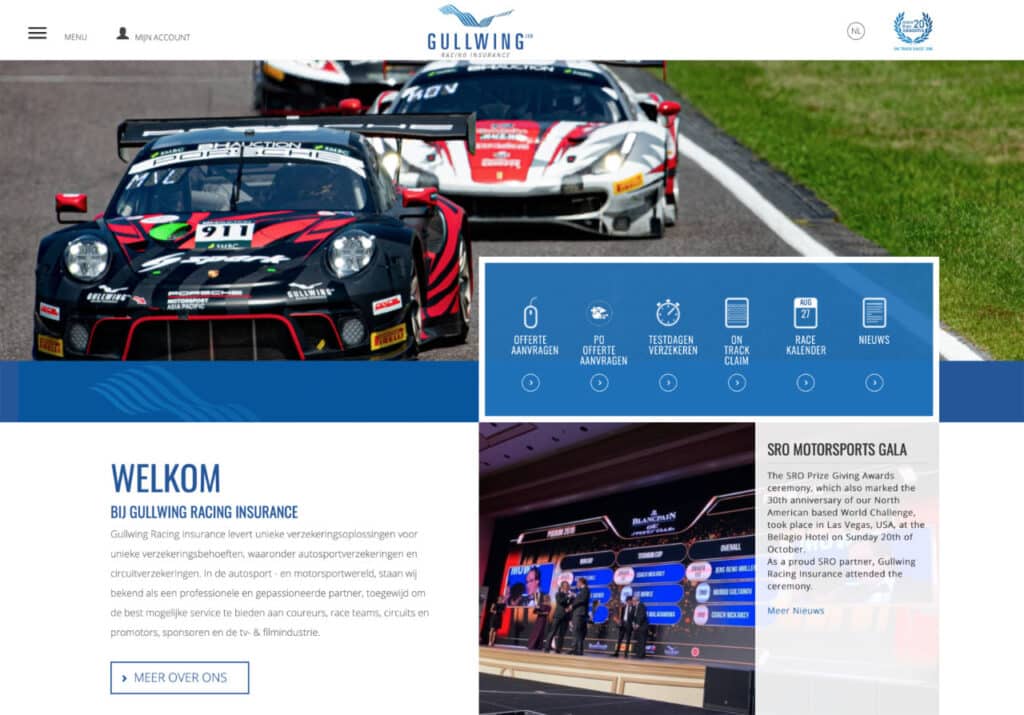 The best class in Secure customer service