A good and reliable network is essential to each company, such as in case of:
Both in the field of:
'On-premise' (on location),
Data centre,
Cloud environments,
Hybrid environments
KBA has the necessary knowledge and expertise.
KBA primarily works with renowned suppliers such as HP, Apple, Dell, Lenovo, Gigamedia, Gigaset, Dean One, Zyxel, Brother, Yealink, Zebra and the like. The portfolio ranges from computers, servers, printers, scanners to a wide variety of applicable peripherals.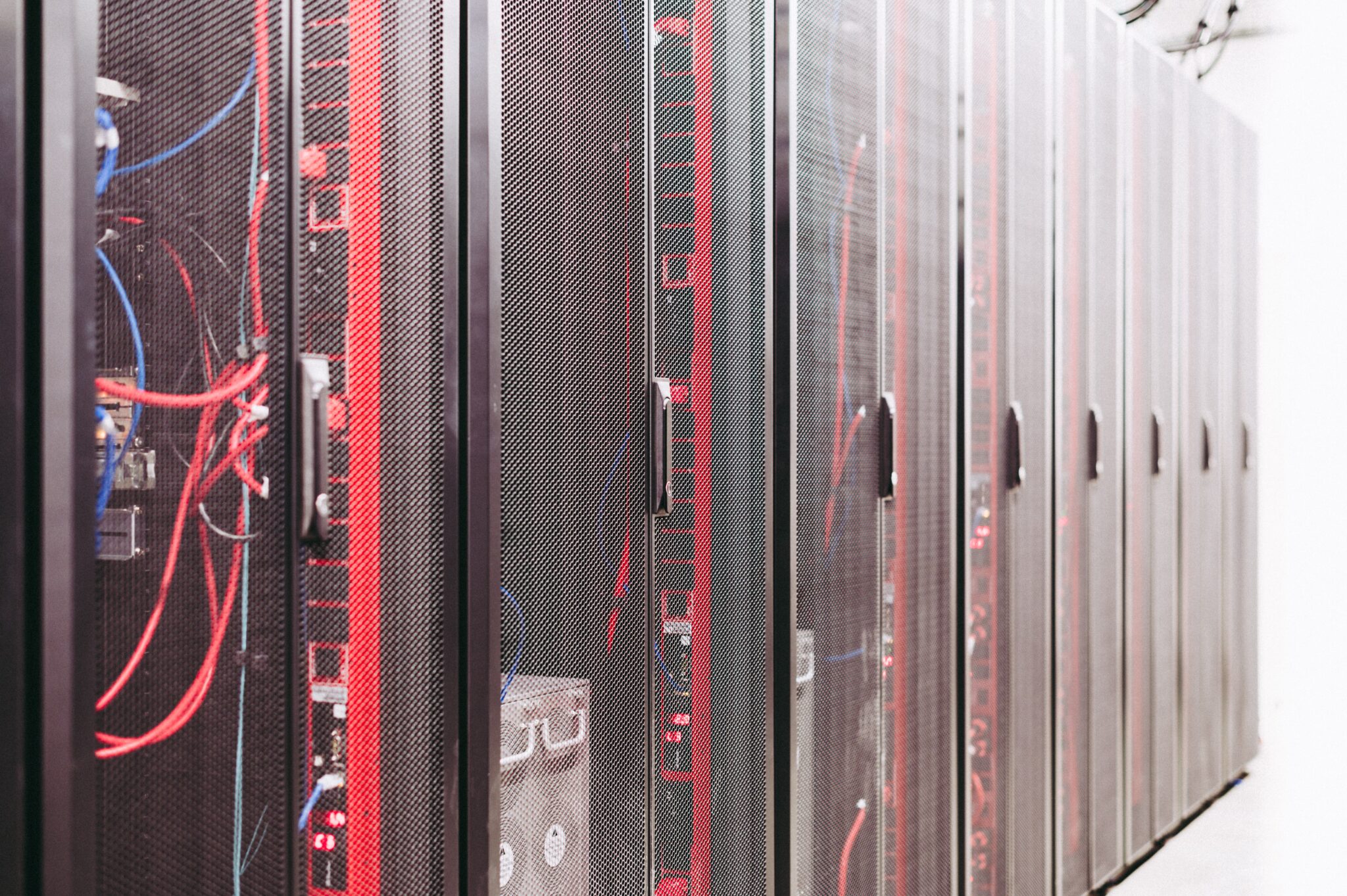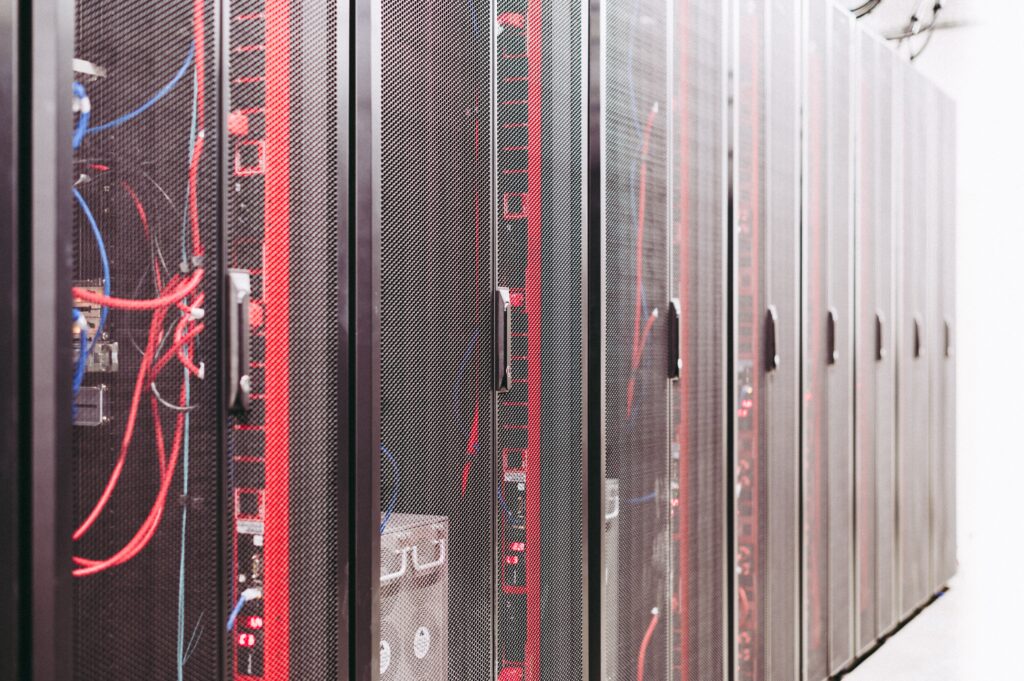 Concerning the necessary software solutions KBA works with: Microsoft, Veeam, VM-Ware, Zyxel, GFI, ESET, Exclaimer, Bartender, Kaspersky, etc.
Working at home is increasingly becoming the new normal
Due to the Covid-19 pandemic, working at home has become a requirement and will also be the new normal in the near future.
KBA has several safe workplace solutions available for your company, on the basis of VPN and Cloud applications.
This applies both to the office environment and the home office.
KBA ensures that all components in the network are being checked on a regular basis and provided with the latest security updates and software.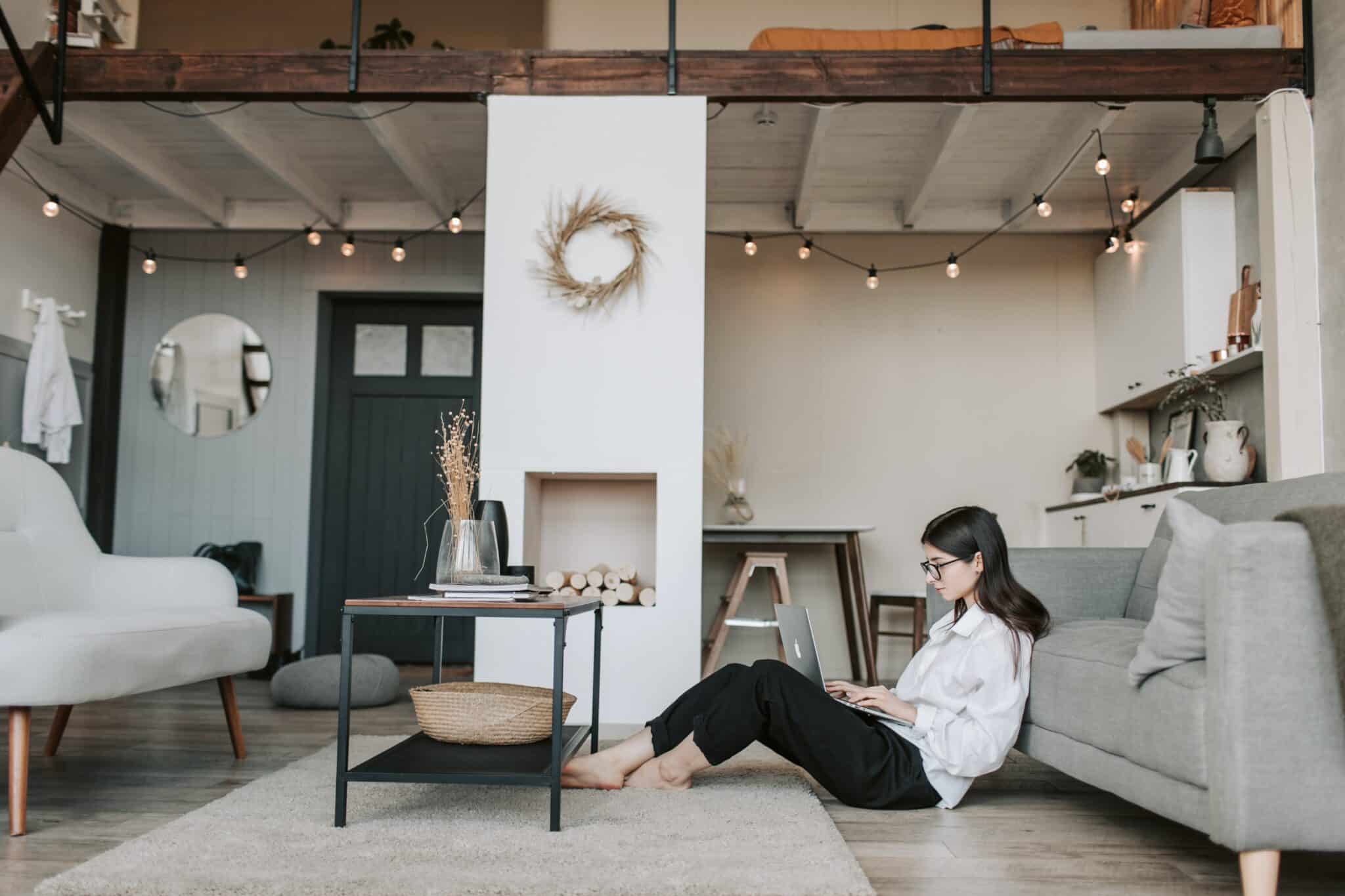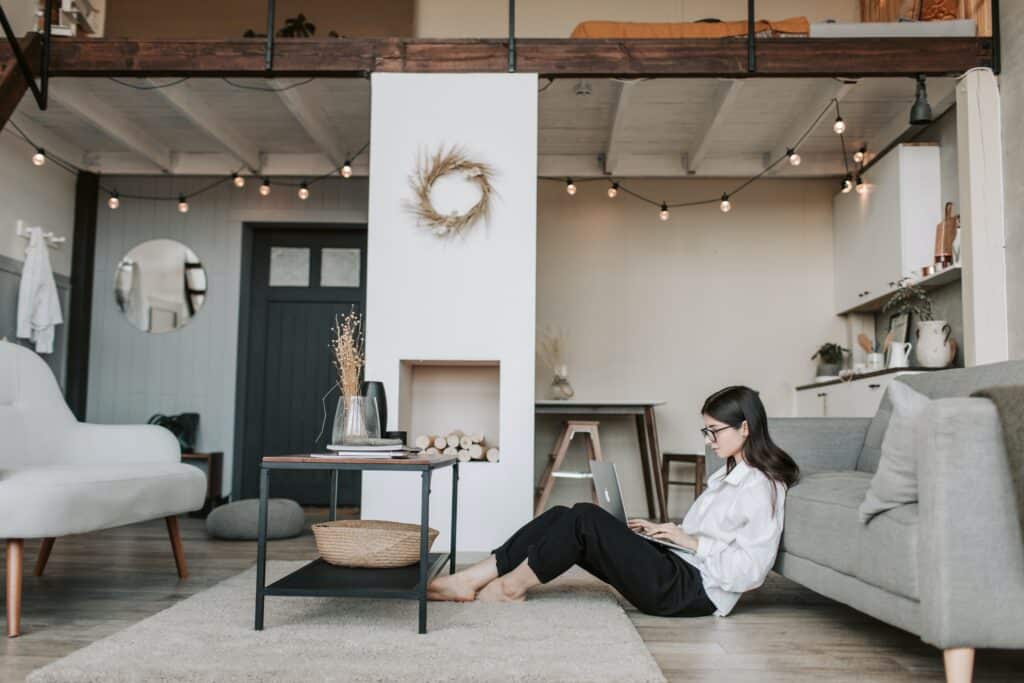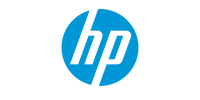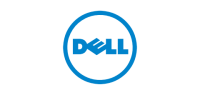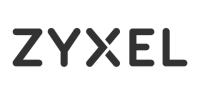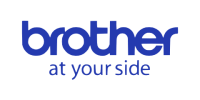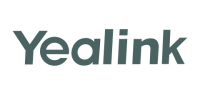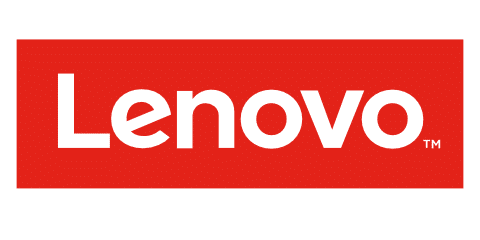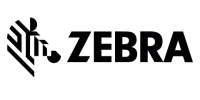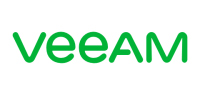 The best class in Secure customer service