A good and reliable network is essential to each company, such as in case of:
the mobile, wireless and fixed network
the 'Up-time' of the servers,
having secured workstations,
safe data storage on-premises and in the Cloud,
24/7 availability
Carrying out periodic maintenance of the network infrastructure is essential to support the primary business processes and serves to prevent errors, problems and malfunction.
The management and maintenance of a business network requires sound expert knowledge.
KBA has that knowledge, expertise and advanced tools needed to be able to fully manage the business networks and hardware, connections and applications used in those networks.
These activities can be carried out both on-premise and on remote locations.
In this way KBA unburdens the customer and provides a well-functioning network 24 hours a day 7 days a week.
On the basis of a customized maintenance agreement monitoring takes place from our location in Mijdrecht.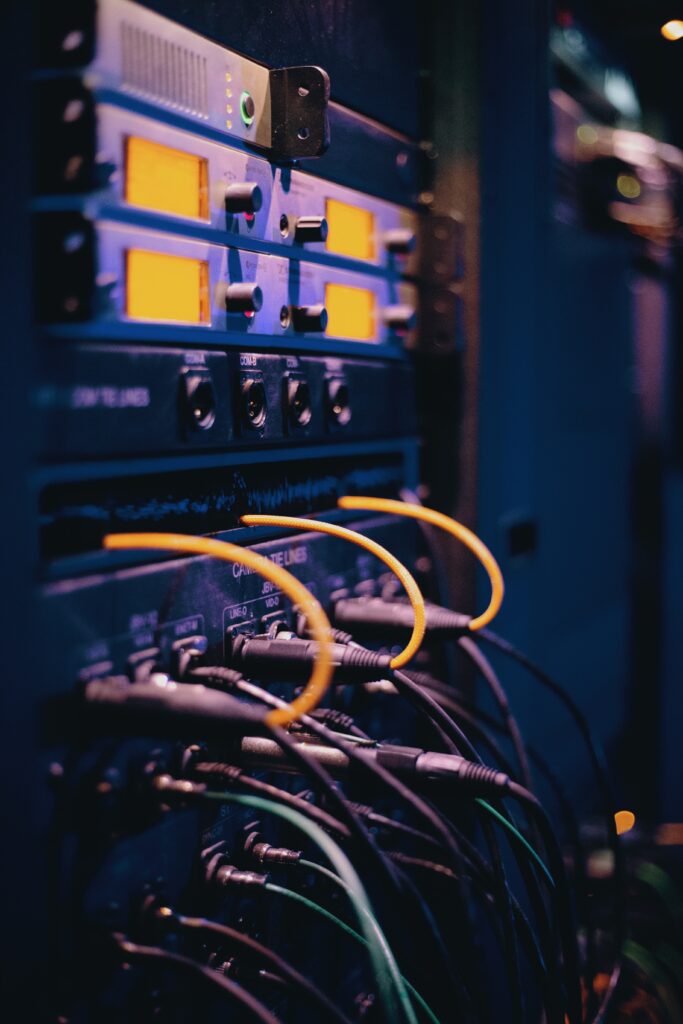 The proper functioning of the entire business network.
Making periodic maintenance appointments in accordance with the maintenance agreement concluded.
Performing updates of systems and software.
A proper and full back-up and/or replication.
The correct 'Security software' versions, update and proper functioning of this software.
The ingoing and outgoing Internet- and mail traffic.
The available disc space on servers and NAS systems.
Possible adjustments, replacement and optimization.
Carrying out periodic maintenance of the network infrastructure is essential
The best class in Secure customer service