Managed Facilities Services
KBA is the service provider of 'Network Solutions' for  'Shared Work-Spaces'. We provide fully scalable and completely user-friendly 'Plug-and-Play' IT-environments for 'Shared Service Office Centres' with multiple users. 
Each shared office centre lessee or franchise organization will by default have its own separate network.
KBA provides the Internet- and Wi-Fi connections, UTP cables and – if applicable – the glass fibre cables.
The scalable workstations and secured connections are ready for use as soon as  the workstation is activated.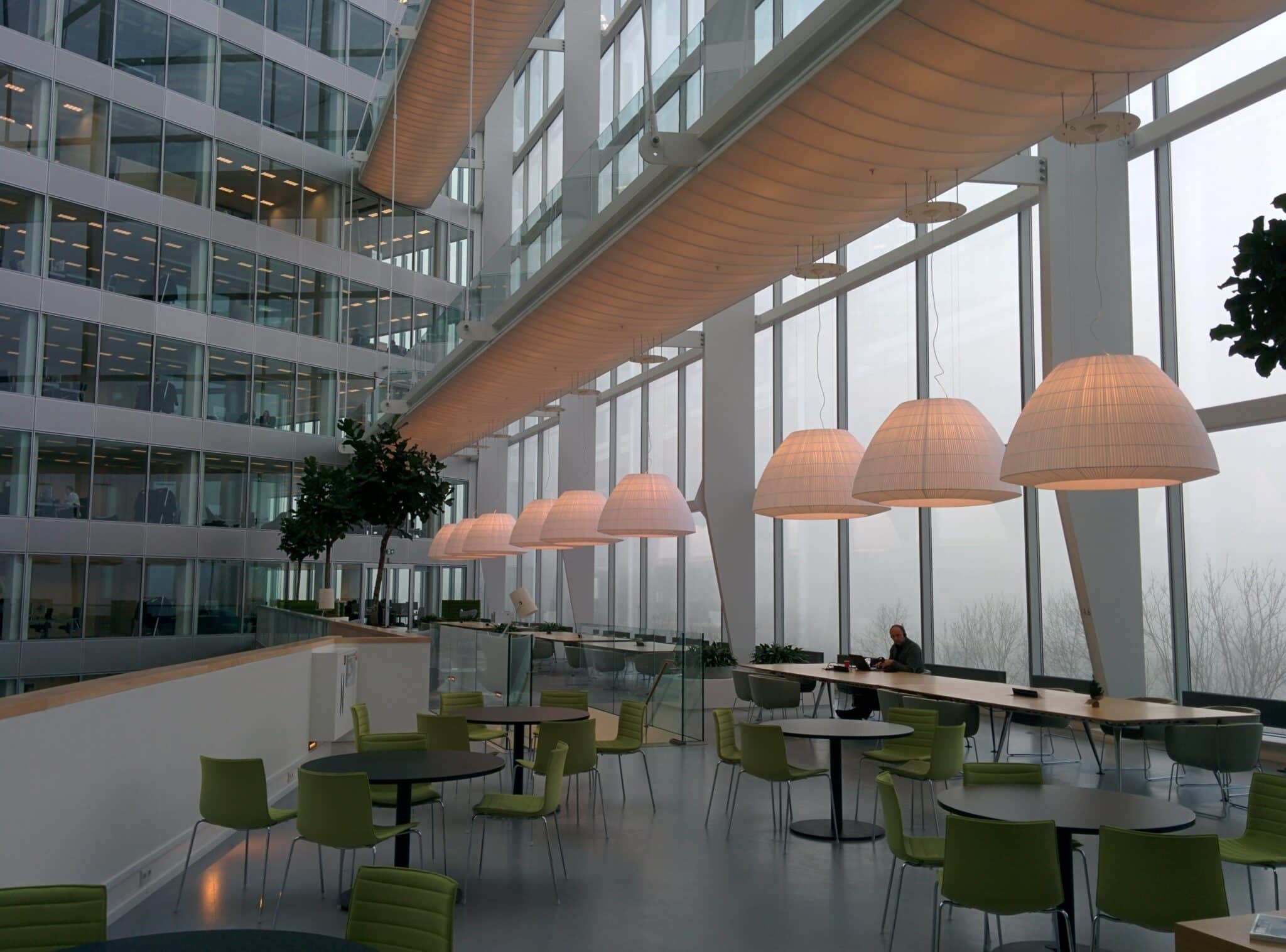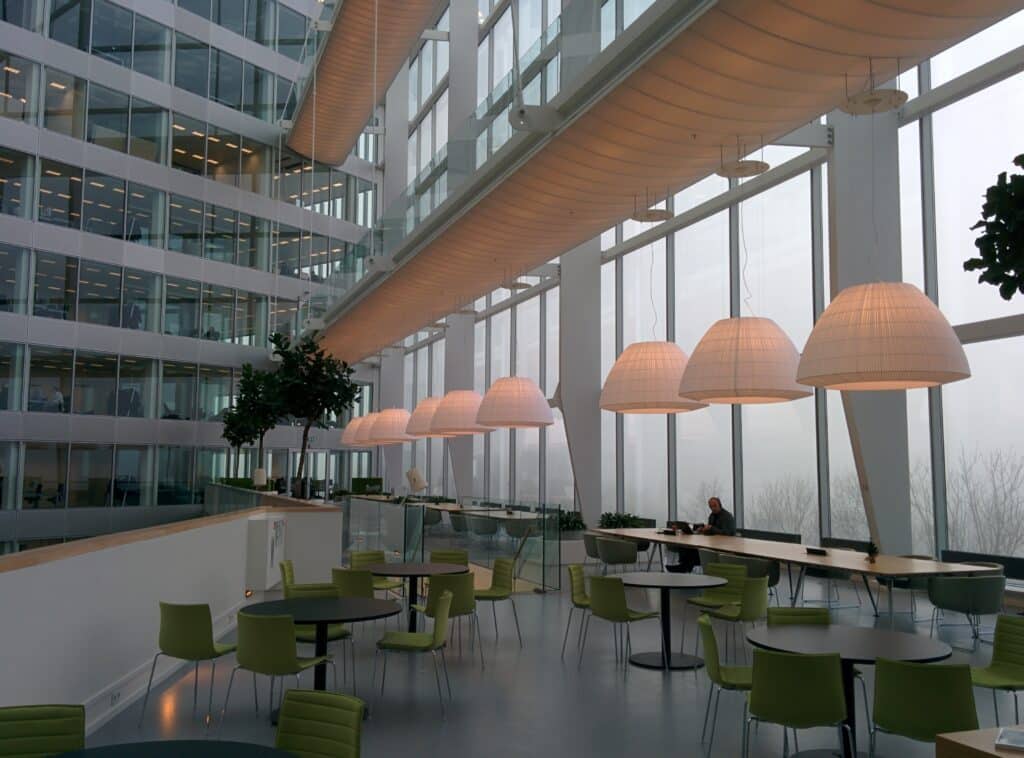 Installation and maintenance of the Operating System for Windows and Apple systems
Installation and setup of a properly functioning:

Microsoft Office 2019,
Microsoft 365,
Microsoft Teams environment
Zoom

Setup mail server system
Installation security software/+tools
Access to applications from the Cloud (SAAS) or platform (PAAS)
Data availability services
Back-up of files to the Cloud.
Installation 'Outlook Anywhere' via 'Hosted Exchange' applications.
Setup and checking of available disc space.
Printer(s) installation and update services
installation VOIP capabilities
Installation Cisco Webex and Microsoft Teams Integration
Plug-and-Play
IT environments for 'Shared Service Office Centres'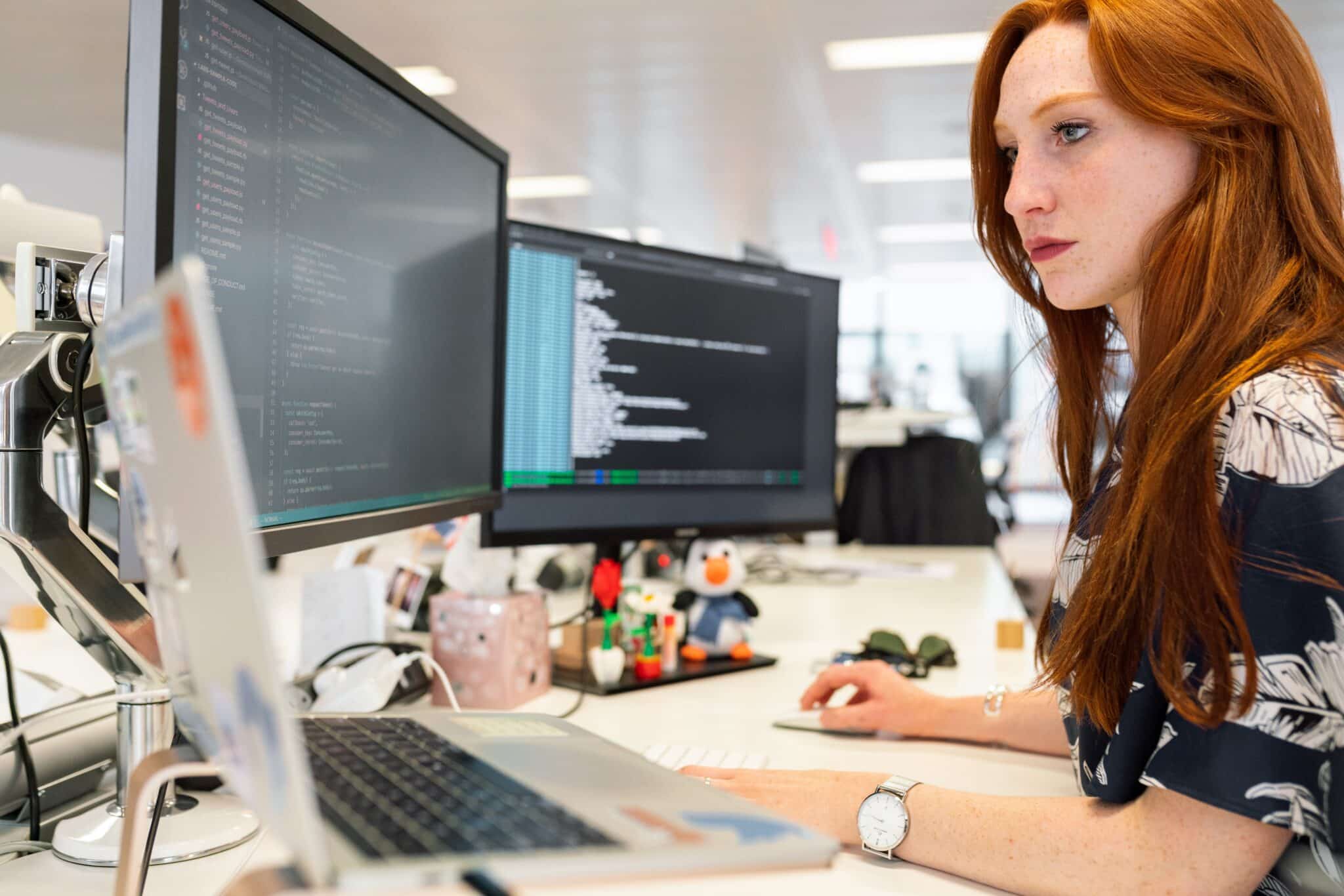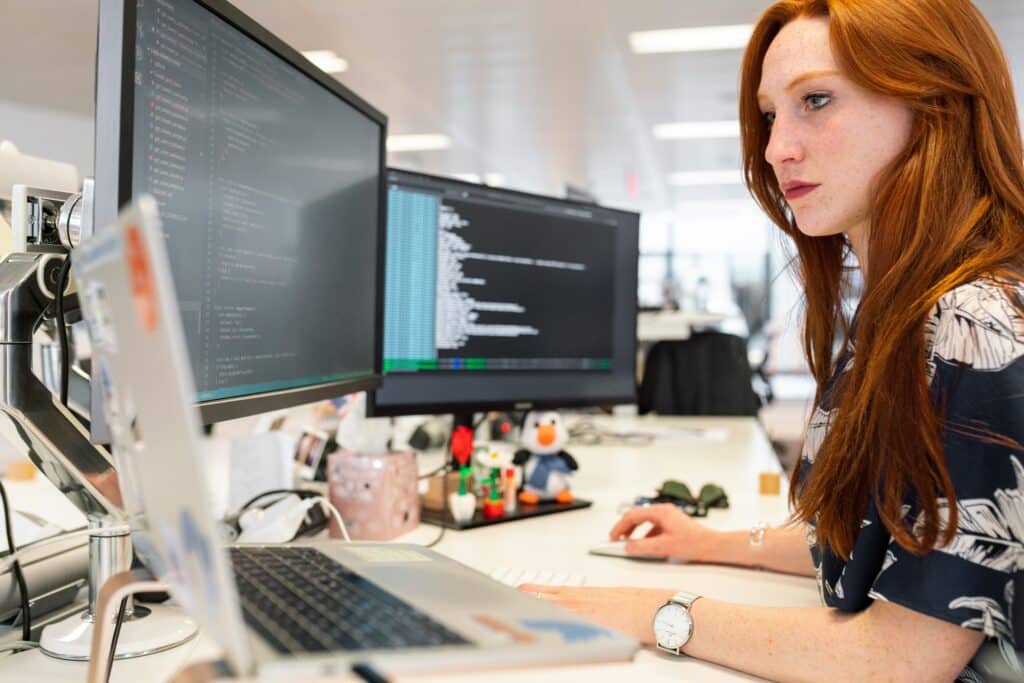 Also the setup of Voice over IP, intercom and camera surveillance is possible.
This can be implemented for each office in the entire building as a whole, or in a phased manner on each floor or floor section.
In addition to the lessee's or user's own use of PC/ laptops within the 'Plug-and-Play'network it is possible to provide additional hardware needed such as PC's / 'Docking Stations', printers, fixed telephones ( purchase, rental or lease).
After design and implementation, we provide remote management and on-premise, if necessary. This may involve 24/7 helpdesk extension against special rates.
The best class in Secure customer service