Amigo Plant is a nursery with over 20 hectares of greenhouses spread across several locations in the Netherlands and Portugal. The wide and reliable range is sold to the professional trade: wholesale companies (Cash & Carry), garden centres, florists and retailers. The business objective of Amigo Plant is therefore to market trending succulent plants of high quality – at an affordable consumer price.
Amigo Plant obtains the following services from KBA:
Network
Internet
Mail
Workplace systems
Security software workstations
Camera surveillance
SERVICE: maintenance management remote /+ local
24/7 service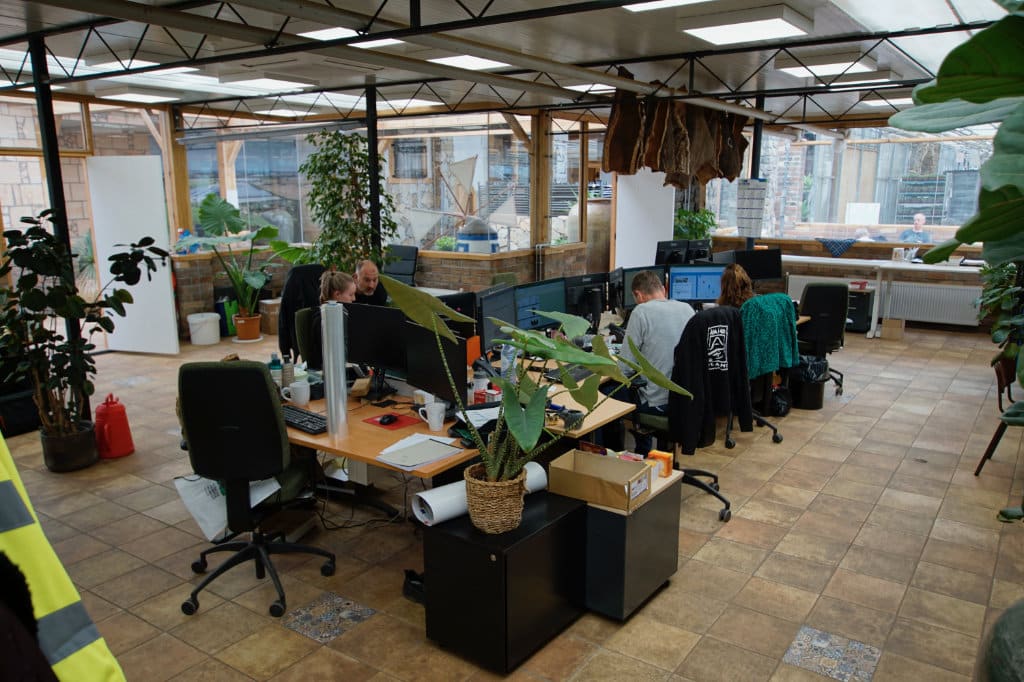 KBA, in its 15-year business relationship with Amigo Plant, qualifies as a first-rate IT service provider. Quality, customer relations, and fast & flexible service response are constant qualities. Therefore KBA has a predictable image and smoothly keeps up with our innovative 24/7 service demands and business processes for cultivation, logistics and sale within our European infrastructure.